Humanitarian Response to Emergencies
During the Covid-19 pandemic period, Apeksha ran the Ration Kit distribution program to single women families.
Since the COVID-19 pandemic broke out in India in March 2020, leading to a humanitarian crisis, our teams have been on the ground, tirelessly reaching out to those in need. While a lot more needs to be done, we have so far achieved the following:
1056 needy families got relief kit containing dry rations, or sanitization material which fulfilled 4125 persons requirement at least partially with the help of ActionAid, NAAM Foundation, SwissAid &Kisan Mitra Central India.
40 villages from Dharani, Dist. Amravati received dry ration to children in Anganwadi and in this venture we supported Anganwadi workers.
We ensured that APJ Abdul Kalam Amrut AAhar Yojana in Melghat area which provides one full hot cooked nutritious food to pregnant, lactating women in the tribal areas with the coordination of ICDS and Anganwadi centre.
We organized awareness campaign in vernacular language on sanitation and protection to communities. 
We supported to Sathi organization and Tribal development Dept. for translation of IEC material in Korku language for Melghat area.
2500 primary level students from vulnerable community learning English through audio visual aid under e-Teach project in 35 blocks of 10 districts.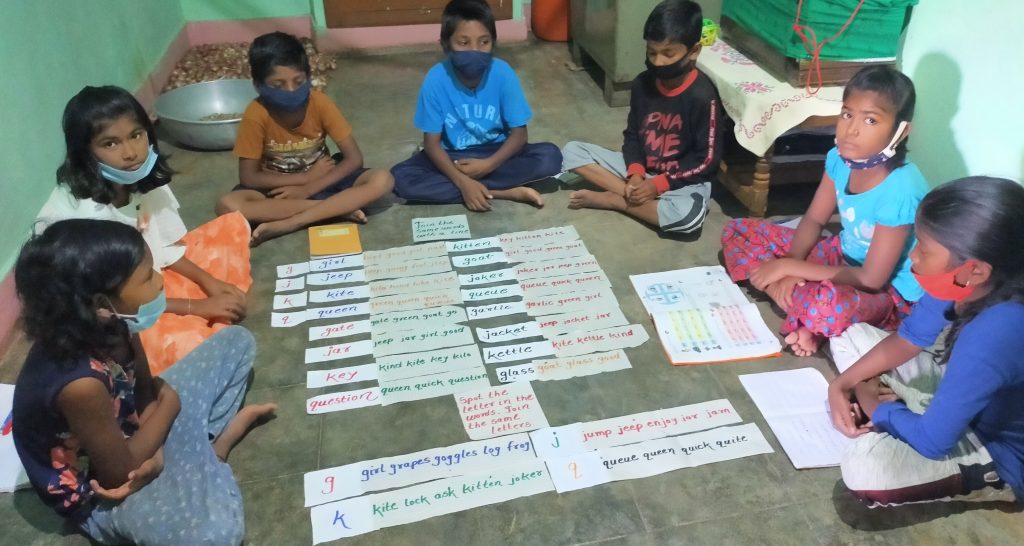 The Community Learning Centre focused on the learning continuity of children from the most vulnerable section by engaging meaningfully & creatively while adopting the safety measures.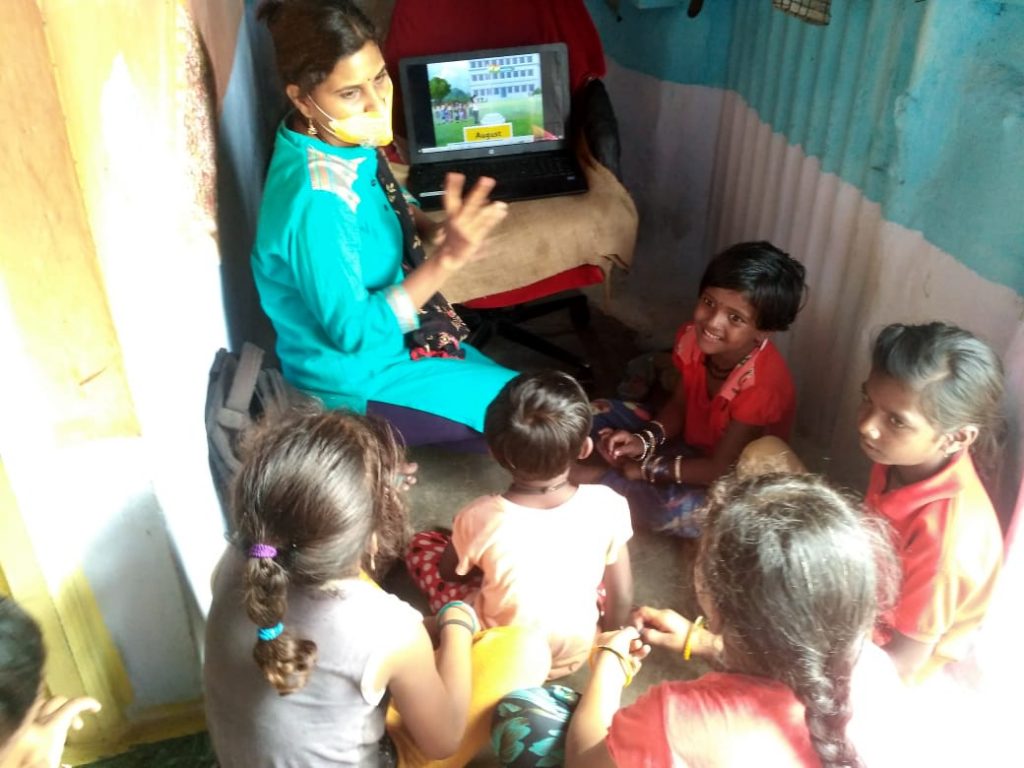 We request you to support us further in our efforts to stabilise the lives of those who have been severely affected by the ongoing pandemic.