Because Only Together We Can
An exploitation free society, where everybody enjoys sustainable livelihood, education and right to security.
Apeksha Homoeo Society (AHS) is a registered voluntary organization working throughout Maharashtra especially in Vidarbha region on human rights, livelihoods and community development for over 40 years. 
In the late 1970s, Dr. Madhukar Gumble formed a network of well-trained village health volunteers in 9 villages of Teosa block in Amravati district. Over the years,  a multi-dimensional development approach was adopted by taking initiatives in righteous implementation of government schemes, livelihood, sanitation and safe drinking water, education, etc.  
While recognising children as the primary stakeholder and centralising its programs and activities for establishing child rights, AHS also actively caters to the development of women in the areas of sustainable livelihood, rights to property and healthcare.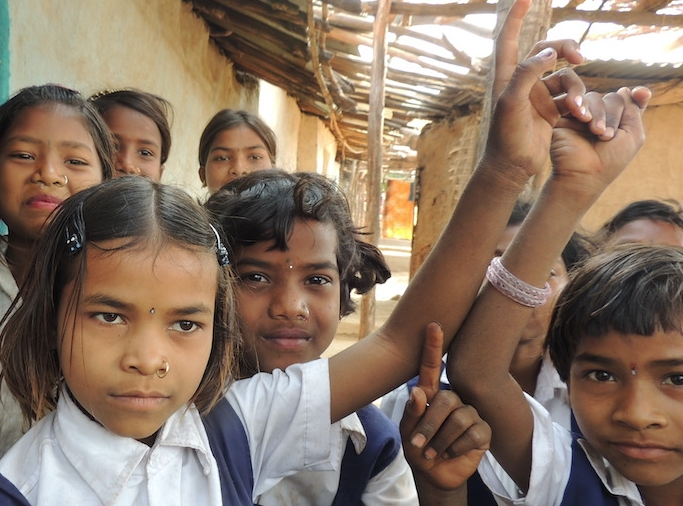 Child rights & Protection
For a holistic development of children from under-privileged communities, AHS have facilitated a three-tier structure of a children collective – child groups, child parliament & child rights protection committees, from village to district level.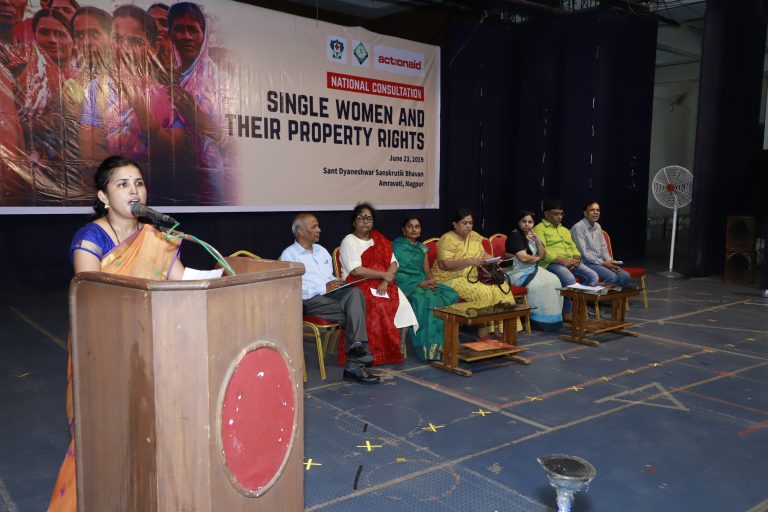 AHS promotes women's collectives that provide economic, social and political independence to women. Single women including widows of farmer suicides are a primary focus of our activities and are receiving legal aid and counselling.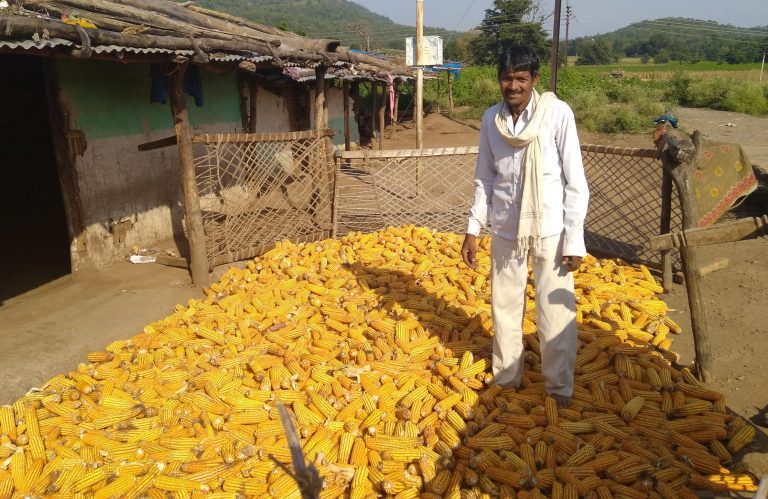 We help rural communities improve their income by handholding in the setup of farm, non-farm and livestock based enterprises with technical knowledge,  business planning, credit mobilization and market linkages.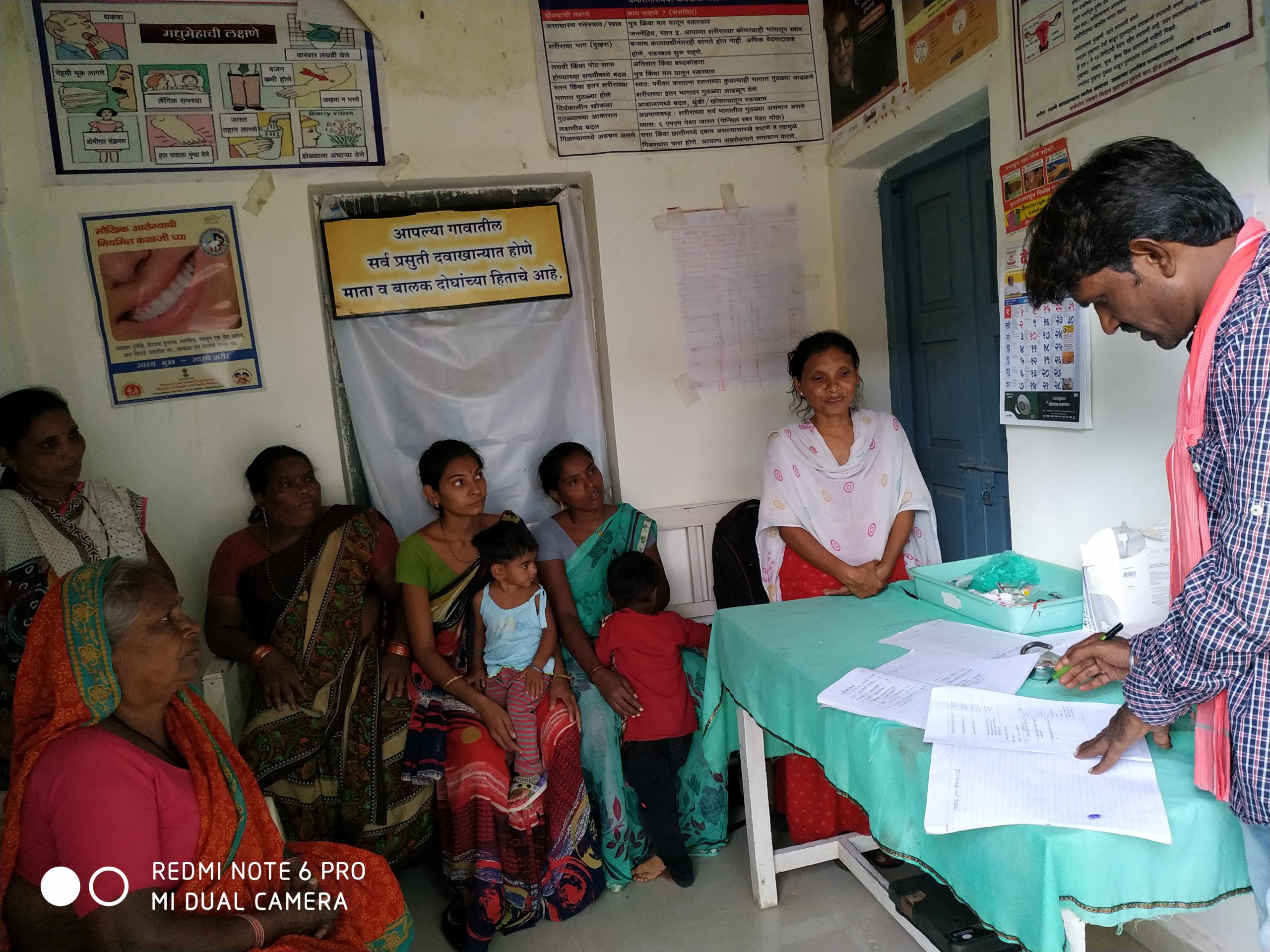 Health, Water & Sanitation
We work towards strengthening social accountability of public health and social services through promotion of multi-sectoral community-based processes.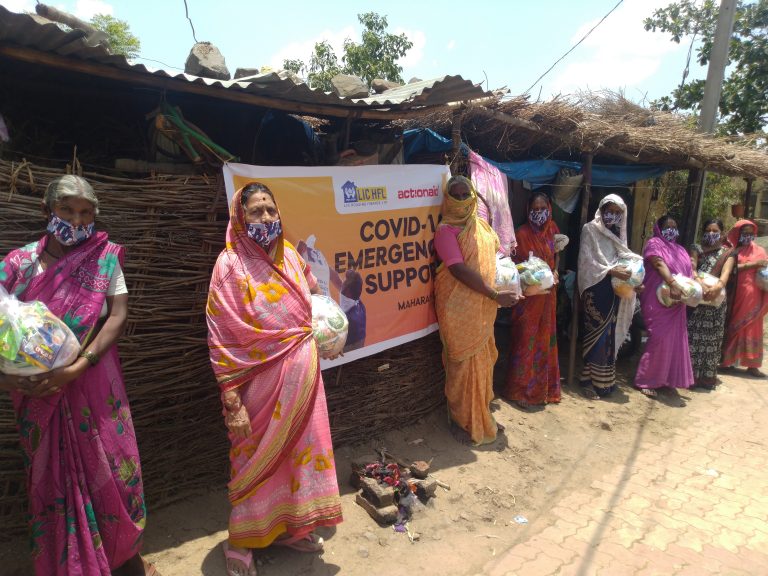 Humanitarian Response to Emergencies
Since the COVID-19 pandemic broke out in India in March 2020, leading to a humanitarian crisis, our teams have been on the ground, tirelessly reaching out to those in need.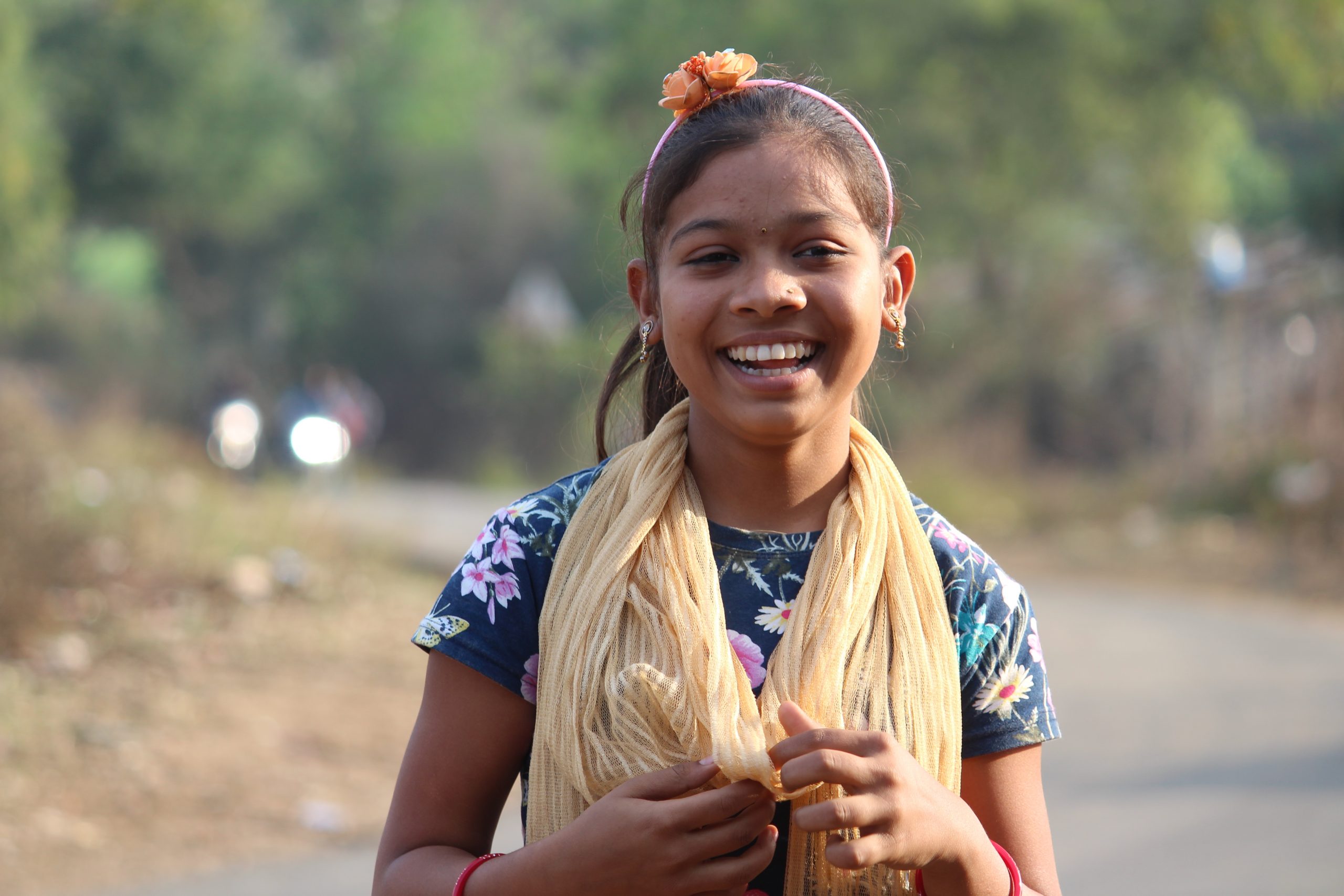 Putting children back in school in Melghat, Maharashtra.
AHS firmly believes every child should attend school and Jayanti is one of the children making the most of AHS's intervention.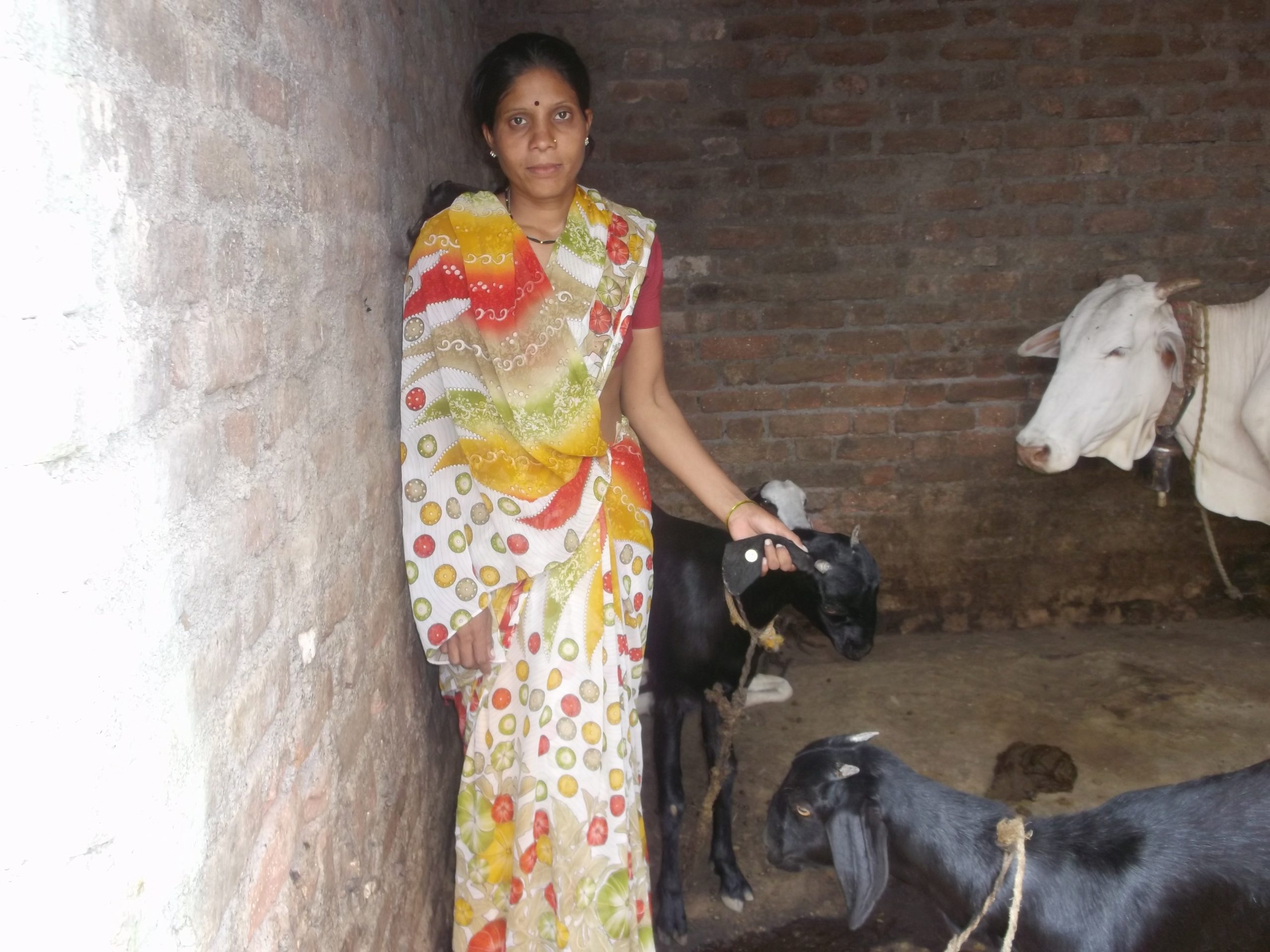 Livelihood restart for single women in Amravati.​
AHS is working tirelessly in setting up women with livelihood options and bridging the gaps in implementation of government schemes.
We work in the state of Maharashtra in India, primarily in the districts of Amravati and Vidarbha.