Health, Water & Sanitation
Our main objective has been strengthening social accountability of public health and social services through promotion of multi-sectoral community based processes.
Apeksha is one of the pioneering organizations in Maharahstra in building the much needed discourse around health. Over the decades, we have created and empowered a cadre of community health workers providing paramedical aid to the villagers. We also collaborate with the Government and private frontline health personnel including doctors, ASHA workers, Aganwadis workers and ANMs.
A recent innovative work is the Building Community Action for Nutrition (BCAN) process from 2019 in 40 villages in Melghat which utilizes community-based monitoring for the strengthening of the nutrition services. The community is made aware of their rights and entitlements and the members can then identify and highlight the the gaps in the nutritional services available leading to improved healthcare in the region.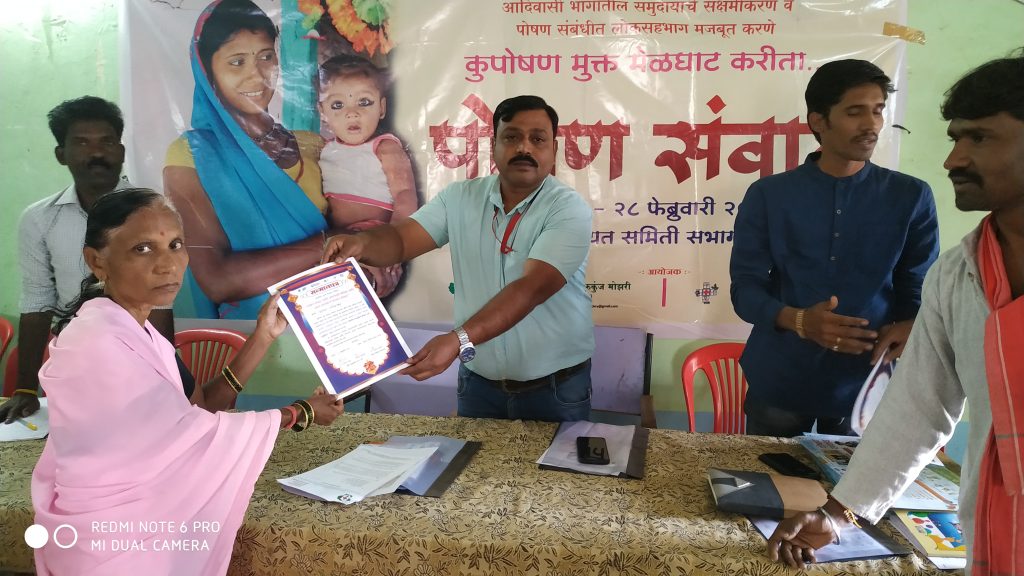 Since 2007, AHS is the District nodal organization in CBMP process in Amaravati district. The Community based monitoring and planning of health services (CBMP) as a participatory, multi-stakeholder process for promoting accountability, transparency and responsiveness of public health services initiated by the The National Rural Health Mission.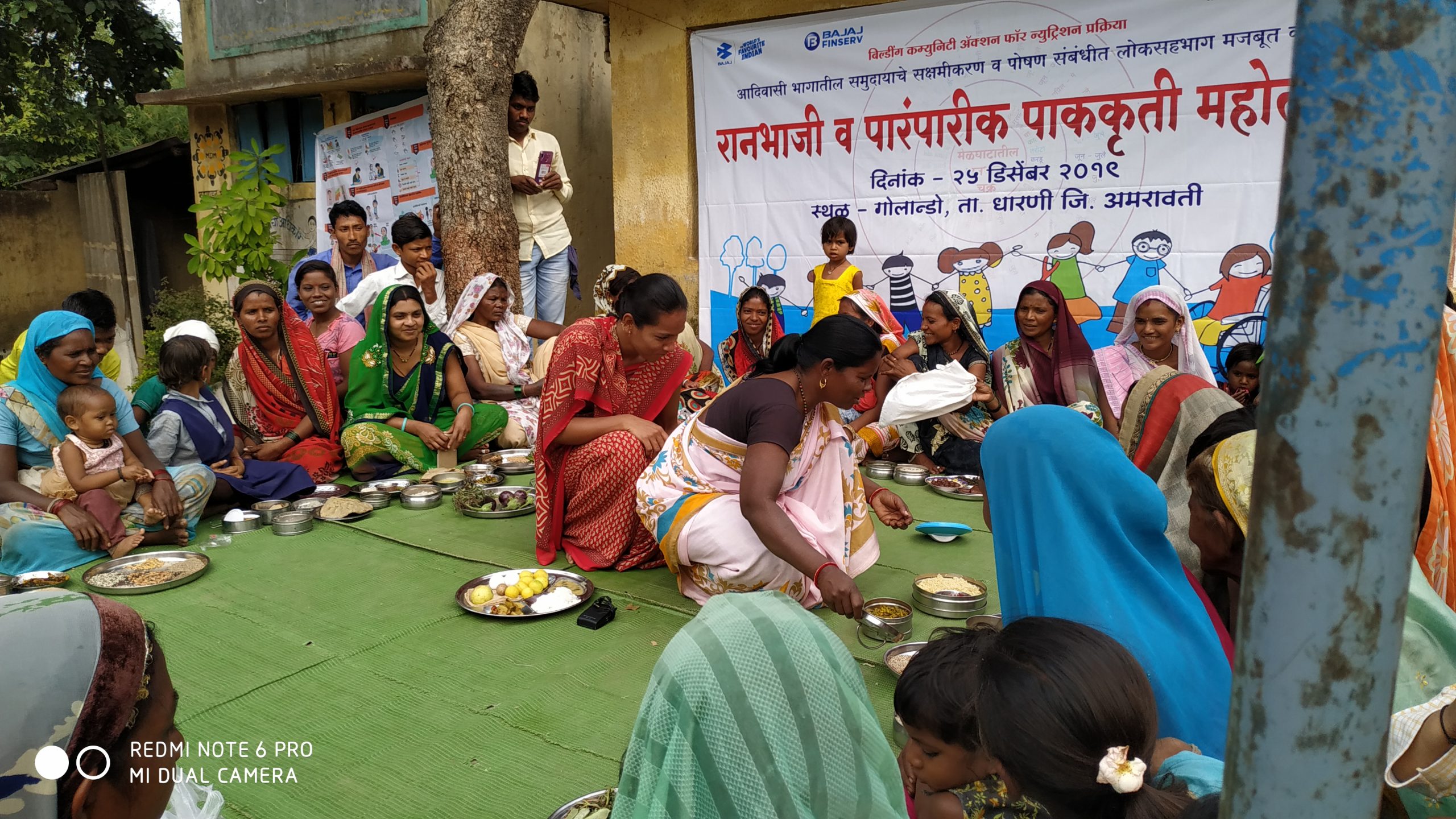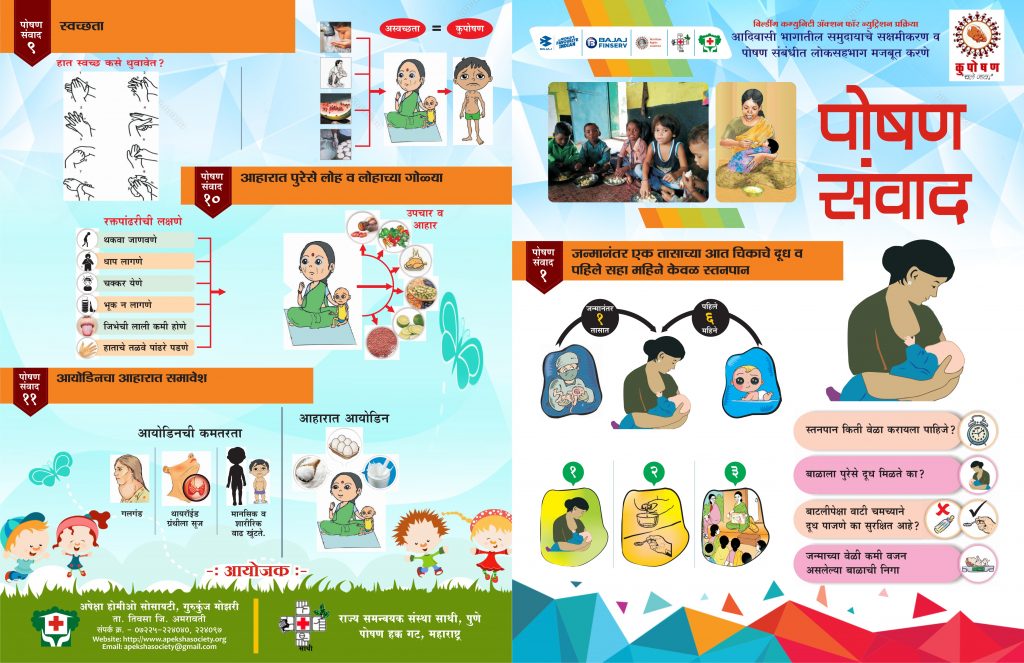 Over the years, AHS has partnered with reputed organizations and institutions such as UNICEF, OXFAM, Habitat for Humanity, WaterAid and others in improving the local communities.