With democratic leadership
We Support Children, Youth and women to Reach Their Full Potential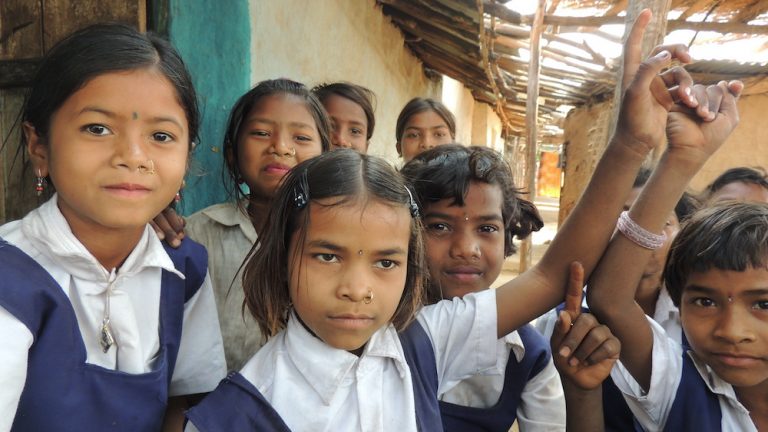 Child rights & Protection
For a holistic development of children from under-privileged communities, AHS have facilitated a three-tier structure of a children collective – child groups, child parliament & child rights protection committees, from village to district level.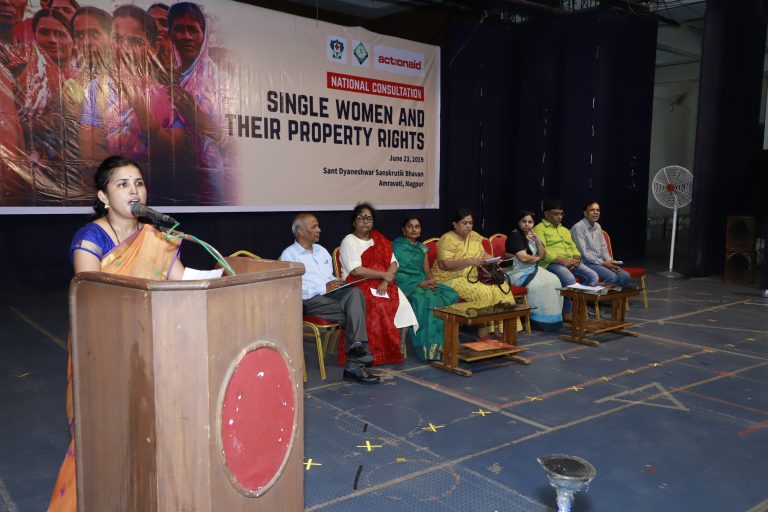 AHS promotes women's collectives that provide economic, social and political independence to women. Single women including widows of farmer suicides are a primary focus of our activities and are receiving legal aid and counselling.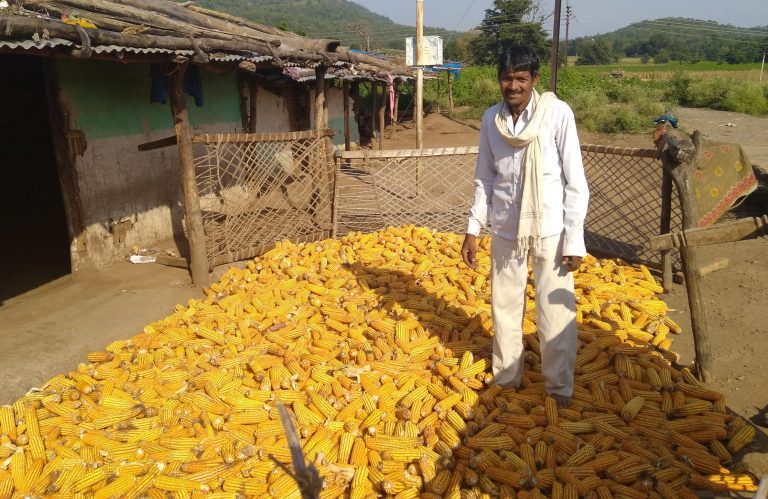 We help rural communities improve their income by handholding in the setup of farm, non-farm and livestock based enterprises with technical knowledge,  business planning, credit mobilization and market linkages.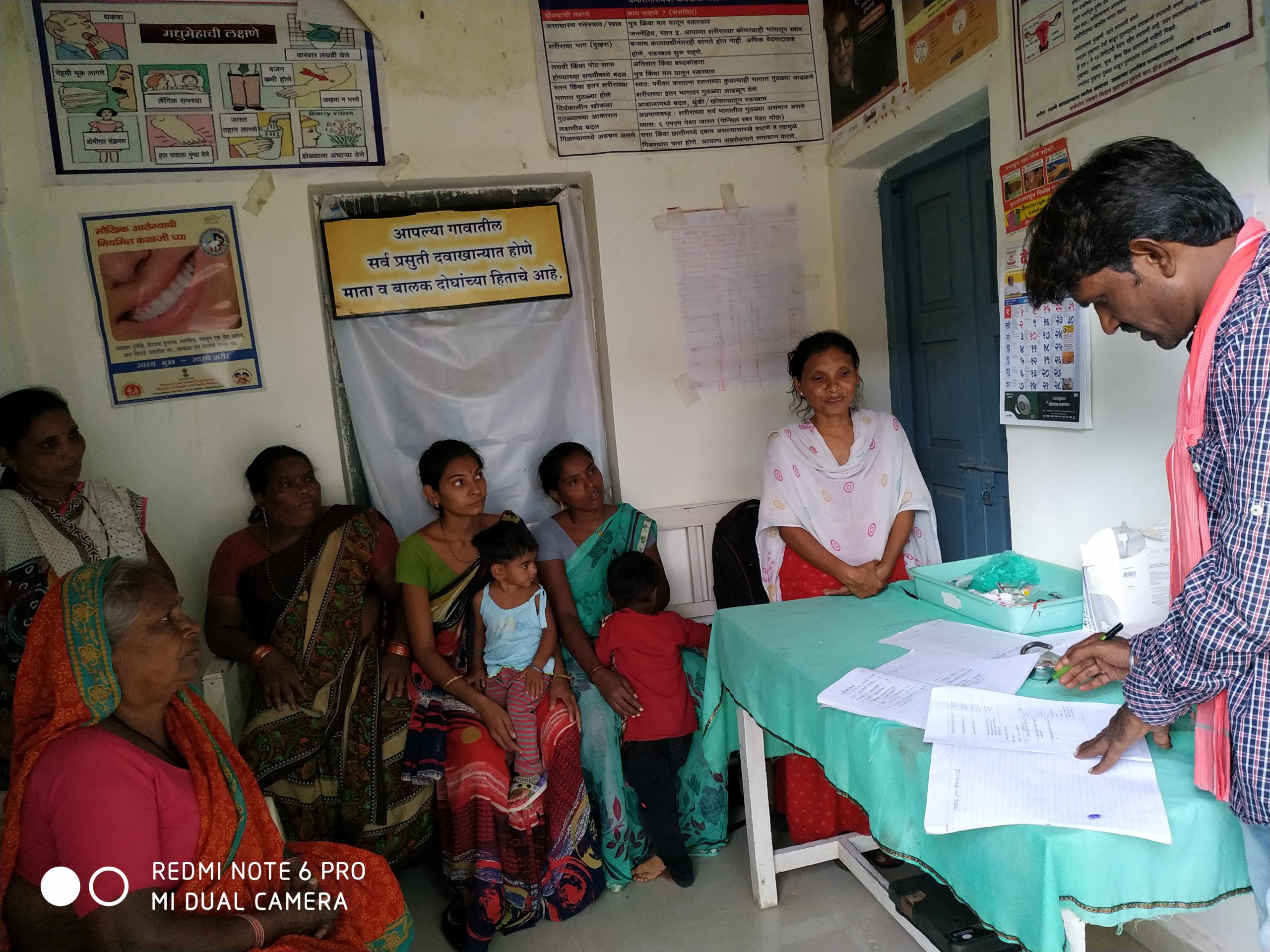 Health, Water & Sanitation
We work towards strengthening social accountability of public health and social services through promotion of multi-sectoral community-based processes.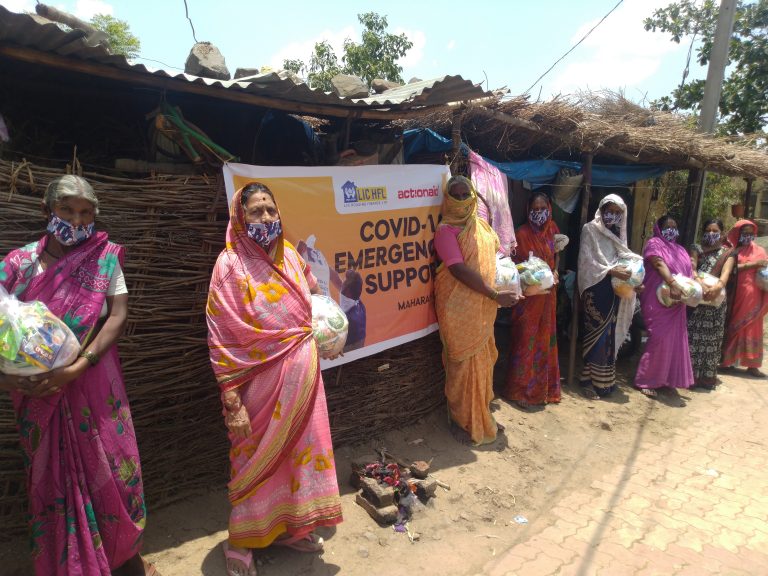 Humanitarian Response to Emergencies
Since the COVID-19 pandemic broke out in India in March 2020, leading to a humanitarian crisis, our teams have been on the ground, tirelessly reaching out to those in need.
"During my stint as an Additional Tribal Commissioner, Amravati I have seen the excellent work of Apeksha Homeo Society in community development, especially in running bridge schools for the tribal & nomadic tribe's children who couldn't get enrolled as regular students in the schools. I really appreciate its hard work and wish the organisation a great success in its future endeavours."